Funzel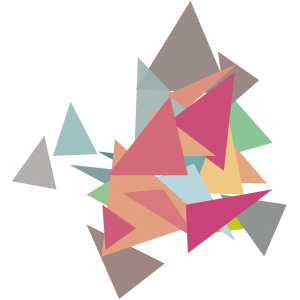 Release-Date: 31/10/2018
Platform: iOS
The light illuminates our way through life and the waves make us shine. "Funzel" is a weak and tender light, which threatens to extinguish quickly and you have to protect it. Collect light energy and make sure the gentle flicker does not break to shadow on the hard edges of life.
You have it in your hands, because "Funzel" and you are the life.
The game is a combination of action and skill game with intuitive one-touch controls. Move the flickering "Funzel" safely thru a mysterious and unknown world. You have to collect light energy to make the surroundings visible so you can navigate safely.
– Extraordinary gameplay with intuitive controls
– 50 Level
– Game Center